Greetings, thank you for viewing TEATEYA's website.
My name is Keisuke KATO. I am a male massage therapist and have worked independently since 2007.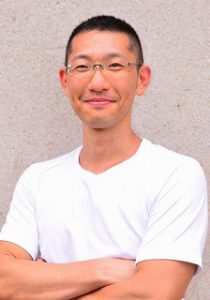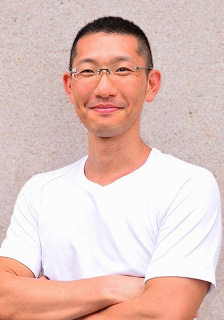 My massage style is slow, deep and gentle. I base my massage on Esalen massage combined with Trigger point therapy, Aromatherapy and Thai style. It can be therapeutic, relaxing or both.
I take pride in helping people relax through massage. Each session is designed to the individual clients needs.
*Click here for more information about Hours and Rates.
My studio is conveniently located in Akabane, in the northern area of Tokyo. It is easily accessible by JR trains and Tokyo Metro from downtown Tokyo.
*Click here for more information about Address & Directions.
You can check my availability by visiting my availability page where you can also make an online appointment.
Thank you for visiting my home page. I look forward to meeting you!